---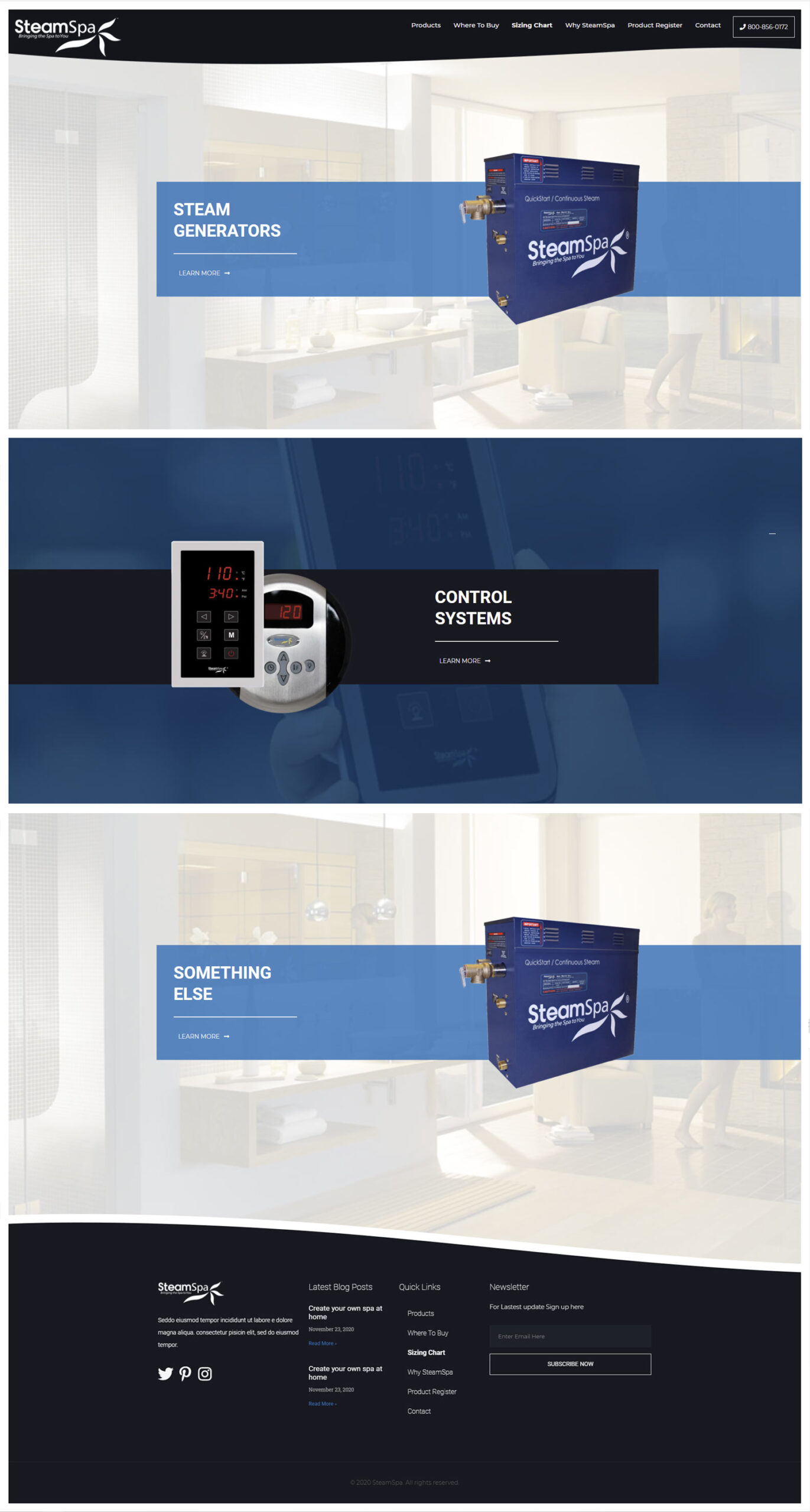 ---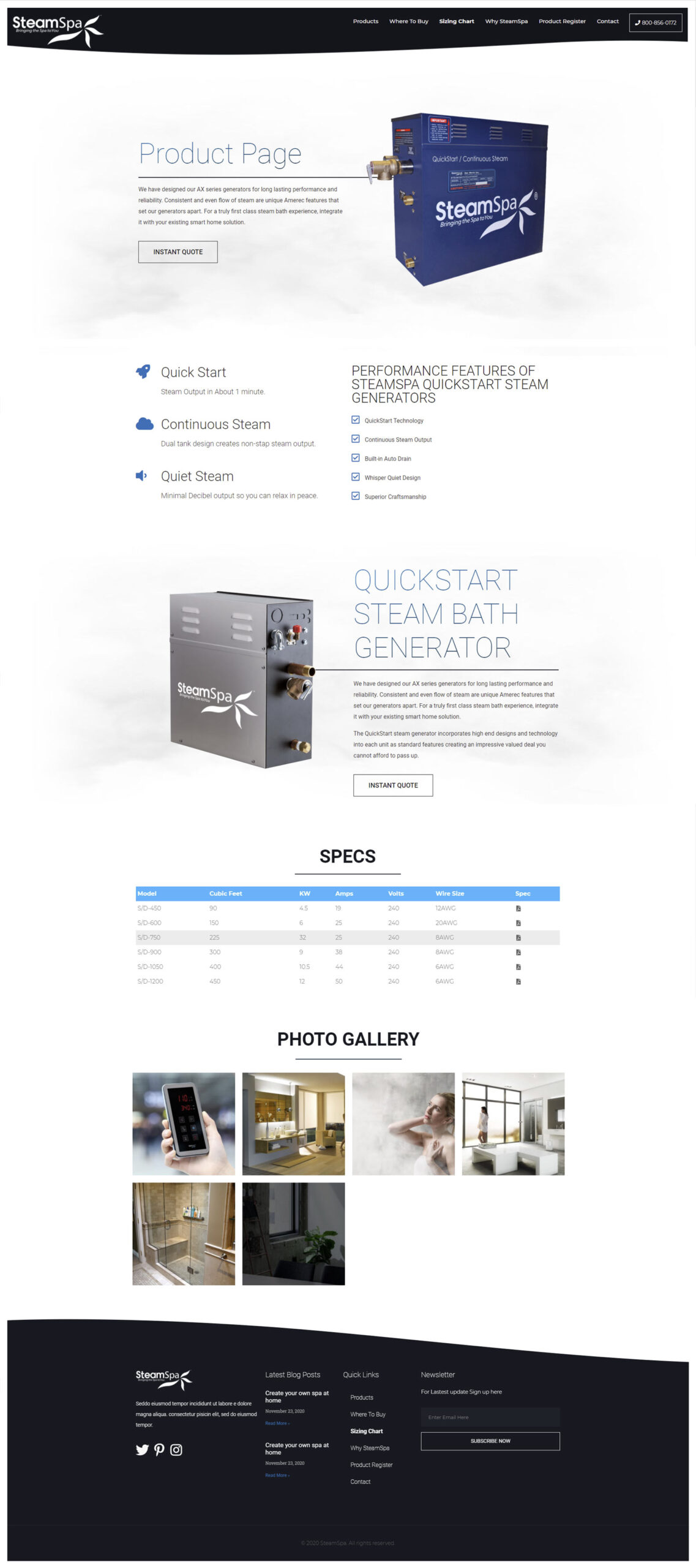 ---
Quick Info
---
Custom WordPress design / development
Clean and easy to navigate website
Animated elements throughout website make for an exciting user experience!
Clean, corporate yet stylish design
Responsive / mobile friendly
---
More Info
---
The way this website flows is well...like water! I went with a clean and sleek, yet stylish approach to this design. The brand asked for something cutting edge therefore many elements are animated to bring the site to life. The thin border around the website keeps things very clean and on brand for the company. This thin border translates to their business cards, print collateral and marketing imagery. Click the link below to view what I believe one of my cleanest website designs and sleekest devs yet!
---
---